Storm presents  new gadget's catalogue 2021 dedicated to promotional products and avertising gadget.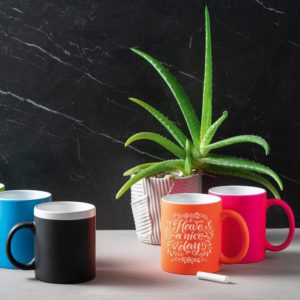 Mugs, shopper, pens, USB memory stick, lanyards, and more other products. In our catalogue you can find a wide range of promotionals products for events, exhibitions, meetings. Every product can be customized with your brand to reppresent the best support to spread your advertising campaigns.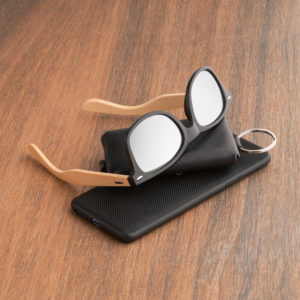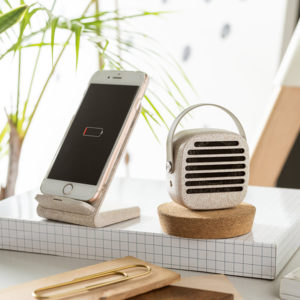 Like previuos years the selection of products is divided into different thematic areas: Branve; Ekston; Office; Technology; Write; Bags; Leisure & Travel; Drinkware; Home; Shopping; Keychains; Personal; Safety; Kids; Summer; Textile & Rain; Connect'in. Click on the following button to download the .pdf catalogue with products' prices:

Depending on the logo to print, printing position, and the selected item, we can offer different printing technologies: digital transfer, embroidery, hot stamping, doming, laser engraving, screen printing, rotary screen printing, textile printing, sublimation, pad printing, transfer, digital uv, vinyl stickers, hydroglaze, digital printing, sandblasting, circular UV, rotary laser.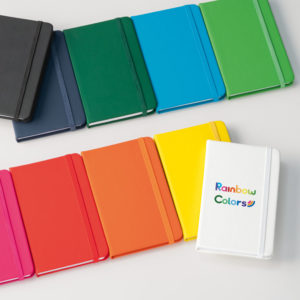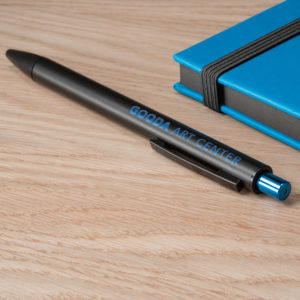 Contact our team to choose the best printing technique for your projects and ask a dedicated quotation.